Crave it. Stack it. Unlimited Options.
The NEW Beyond Stack Burger is a thin, delicious burger patty that you can stack high or low for the ultimate burger experience. Conveniently cooks from frozen in 6 minutes.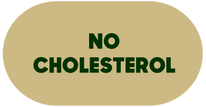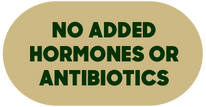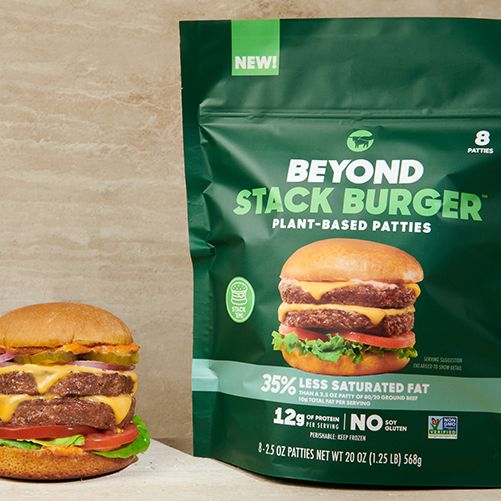 Available to Order NOW!
Reach out to your Beyond Meat representative to order the Beyond Stack Burger 8 Pack today!
Beyond Meat has the #1 selling plant-based burger portfolio across retail - SPINS, L52wks ending 7.16.23
JOIN THE MOVEMENT
To receive exclusive Beyond Meat offers, updates and more.
By clicking 'Sign Up', you consent to Beyond Meat using your email address in accordance with its Privacy Policy. You can opt-out at any time.