Ways to Sneak More Greens into Your Meals Without Noticing
March 8, 2016
Everyone hears about how great greens are for our health. But let's be honest: most of us don't enjoy eating a plate of greens on their own. To remedy this, here are some sneaky ways that you can get more greens into your meals without even noticing.
---
In Grains (Rice, Couscous, Quinoa, Etc.)
Cook your grains as you normally would. Once they are almost done, add some finely chopped greens. The heat from the grains will soften the greens and also give them a more mild taste. You'll find that the texture and flavors complement each other beautifully. Check out the recipe by That Was Vegan here!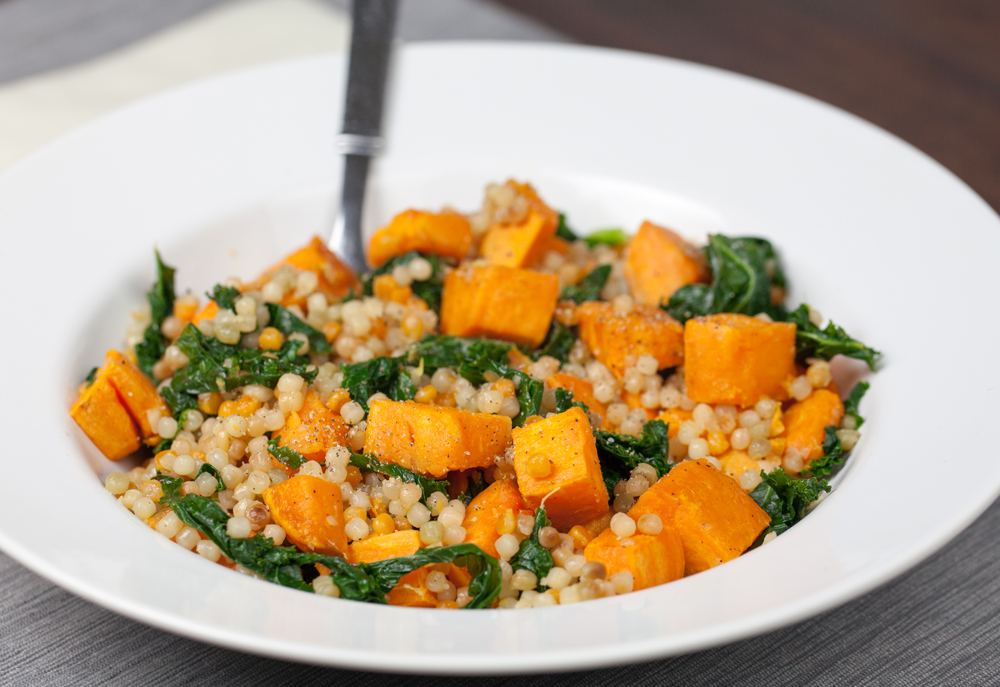 ---
In Marinara or Pasta Sauce
Any time you have a dish that calls for a type of tomato sauce (marinara, pasta, etc.), just add some greens for an extra dose of nutrition. This works great on anything from spaghetti to sloppy joes. If you are using fresh greens, steam them first and squeeze out the excess water, then add them right into the sauce. Or, to disguise them more, put the greens and sauce in a blender. It might alter the color a bit, but the texture will be smooth and even. If you have frozen greens, you can just toss them right into the marinara sauce. No need to cook first! Check out this easy recipe by Clean Green Simple here.
---
Add to Casseroles
Have a favorite casserole recipe? Just shred some greens really finely and add it to the mix. As you get used to eating them, you can up the amount you put in the recipe. Click here for a broccoli kale quinoa recipe by the Fitchen!
---
Green Smoothies
This is a classic and foolproof way to get tons of greens (and other veggies) into your life. If you're a green smoothie virgin, start out with just a bit of greens and combine them with fruits like apples, pears, and mangos. If the color is a concern, try recipes with other pigmented ingredients to mask the green. Spinach 4 Breakfast shares an incredible green smoothie recipe here!
---
Creamy Soups
Adding greens to soups can work especially well if it's pureed. The texture isn't an issue anymore, you can't even tell the greens are there, and the others flavors can complement the greens really well. Click here to see Veggie Chick's asparagus spinach rendition!
---
In Dips
You can add some frozen spinach to just about any dip. Greens work especially well in creamy dips (like ones using mayo or avocado), or with artichokes. Try this spinach artichoke recipe by Hip Foodie Mom here!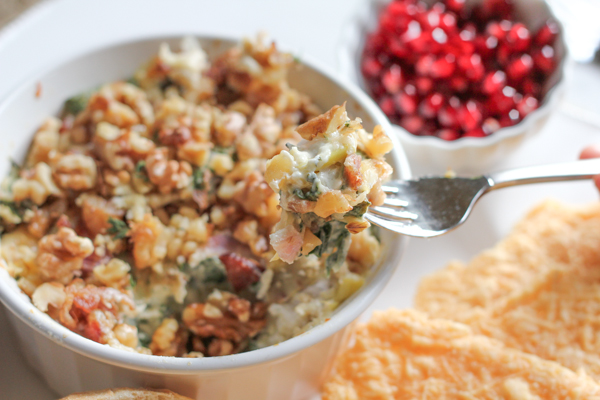 ---
Make "Meat" Balls
Veggie balls are a great staple because you can make them with just about whatever you have in the fridge – including greens. Check out this Spinach Kofta recipe here from Fat Free Vegan.
How do you like to enjoy greens? What are your favorites for certain dishes? Share them in the comments!