Give your guests what they are looking for.
Say hello to a juicy, meaty plant-based burger that looks, cooks, and satisfies like beef.
Beyond Burger is the #1 selling plant-based burger patty across foodservice.*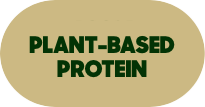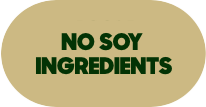 AND MOST IMPORTANTLY, EVERY BITE IS BEYOND DELICIOUS.
*The NPD Group/SupplyTrack® 12 weeks ending 4/3/21 plant-based proteins, Total U.S. excluding food stores and commercial large chains
SINK YOUR TEETH INTO THIS IRRESISTIBLE OFFER NOW.
JOIN THE MOVEMENT
To receive exclusive Beyond Meat offers, updates and more.
By clicking 'Sign Up', you consent to Beyond Meat using your email address and postal code to receive emails about products, recipes, and more. You can opt-out at any time.