The Steak You've Been Waiting For
Broaden your menu with our new plant-based Beyond Steak tips that sear to a crispy and caramelized exterior and an irresistibly juicy center. They cook in 5 minutes, are a good source of protein, and can be used in a wide variety of meals.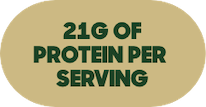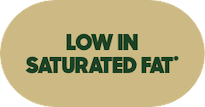 Plant-Based. Beyond Delicious.
*Contains 6g of Total Fat Per Serving
Sink your teeth into this incredible offer now.
JOIN THE MOVEMENT
To receive exclusive Beyond Meat offers, updates and more.
By clicking 'Sign Up', you consent to Beyond Meat using your email address in accordance with its Privacy Policy. You can opt-out at any time.