Accidentally Vegan Thanksgiving Dinner Dishes
November 7, 2017
If you happen to be vegan, the holidays can be difficult when sitting around a table laden with meat and dairy products, nibbling at a plate of salad or whatever vegan dish you brought to "share." Luckily, a lot of Thanksgiving dishes are already plant-based or can be easily transformed. Join us in experiencing these incredible vegan Thanksgiving recipes which are guaranteed to satisfy like no other. Whether you are a longtime vegan, a health-conscious eater, or meat lover looking to diversify, there's something here for everyone.
---
Beyond Burger Holiday Farro Bowl
This festive twist on a classic veggie bowl is a great way to infuse Fall flavors into your dish. Get the recipe by The Foodie Physician here!
---
Sourdough Stuffing Vegan Meatloaf
Swap this out for the turkey on Thanksgiving and your guests will be wishing they had this all along. Click here for the incredible recipe!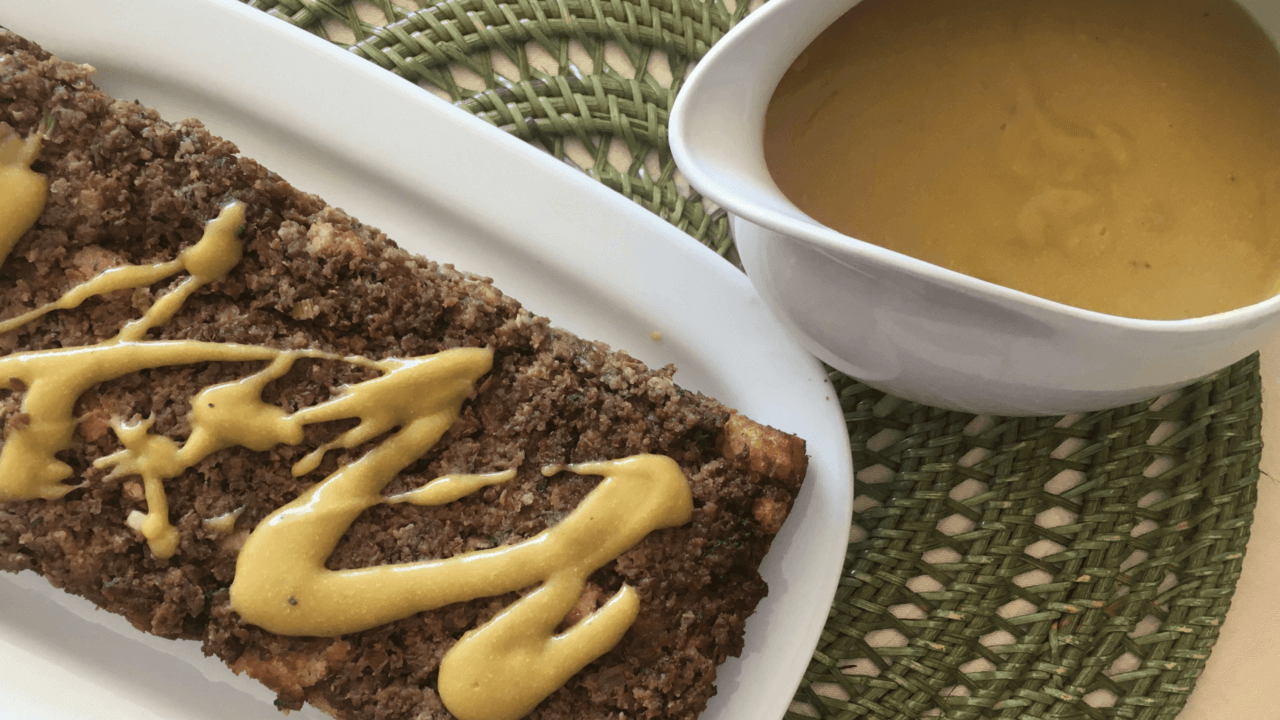 ---
Vegan Pumpkin Risotto with Italian Fennel Sausage (aka Beyond Burgers) and Mushrooms
Combine all the most satisfying flavors of Thanksgiving with this dish that poses no need for flavor compromise. Take a look at the delicious recipe here!
---
Mashed Potatoes
This holiday staple poses a fairly simple ingredient swap. Click here for the recipe (with gravy!) by This Savory Vegan.
---
Roasted Brussel Sprouts
Brussel sprouts are an acquired taste and a favorite among many. Oh She Glows shares this recipe on how to get a crispy texture and personalized flavor here.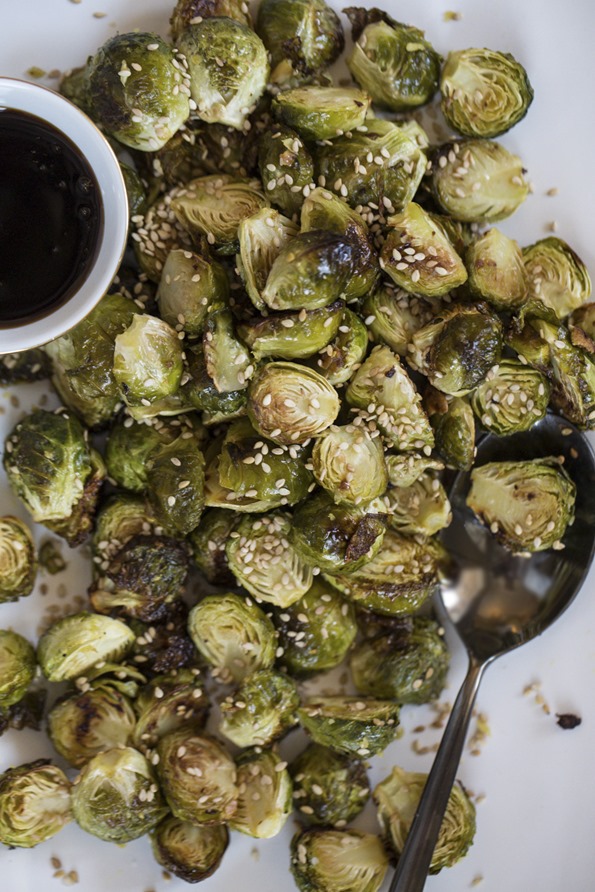 ---
Savory Stuffing
For stuffing recipes that call for ground meat, try substituting finely-chopped mushrooms, Beyond Meat Beef Crumbles, or even crumbled up Beyond Burgers instead! Our old but fan favorite Beyond Beef stuffing recipe can be found here.
---
Green Bean Casserole
Bring on the flavor! This vegan green bean casserole with rosemary garlic mushrooms is decidedly superior to the original. Check out the recipe by Jar of Lemons here!
---
Classic Apple Pie
All you need to do to veganize your favorite traditional apple pie is swap the butter for a vegan alternative. You can also easily transform other Thanksgiving pies too! Click here for this amazing raw vegan recipe by Blissful Basil!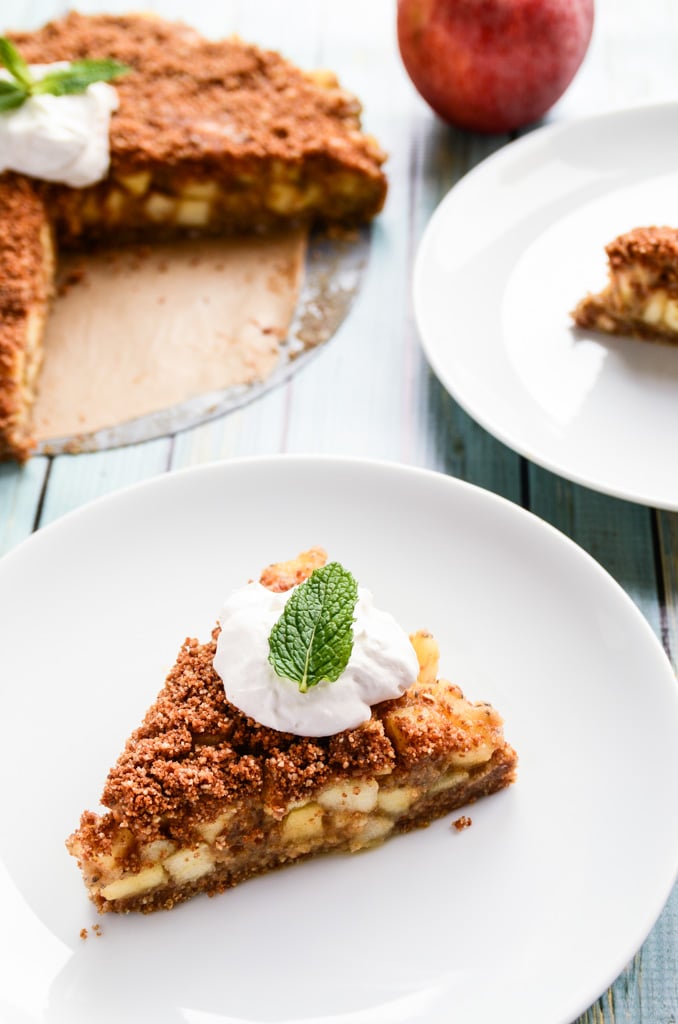 What are your best Thanksgiving dishes? Let us know!
JOIN THE MOVEMENT
To receive exclusive Beyond Meat offers, updates and more.
By clicking 'Sign Up', you consent to Beyond Meat using your email address in accordance with its Privacy Policy. You can opt-out at any time.