BEYOND MEAT DEBUTS NEWEST PRODUCT, THE BEYOND STACK BURGER™
August 2, 2023
Introducing the NEW Beyond Stack Burger™
We are proud to expand our product line up with a new, better-for-you plant-based patty that lets you build your perfect smash-style burger and makes family burger night easier than ever. At Beyond Meat, we're committed to always bringing our fans the best tasting plant-based meats so that everyone can continue to eat what they love.
The NEW Beyond Stack Burger is pre-smashed, easy to cook, and made for stacking. From a light-bite to a stacked masterpiece, these thin plant-based patties cook from frozen in just 6 minutes & will leave you longing for another mouthwatering bite.
The juicy and delicious flavor of the new Beyond Stack Burger comes even closer to beef, and delivers the experience of a classic smash-style burger with the added nutritional and environmental benefits of plant-based meat. Each patty offers 12g of plant-based protein, has 35% less saturated fat than a 2.5oz patty of 80/20 Beef*, 0mg cholesterol, and no GMOs, soy, gluten or added antibiotics or hormones.
The Beyond Stack Burger joins our portfolio of delicious products available in grocery stores, which also includes the newest iteration of Beyond Sausage with a meatier, juicier taste and texture that launched earlier this summer, and our groundbreaking, heart-healthy** Beyond Steak.
Click HERE to find the closest store near you!
To learn more click HERE.
*Contains 10g of total fat per serving
**Diets low in saturated fat and cholesterol, and as low as possible in trans fat, may reduce the risk of heart disease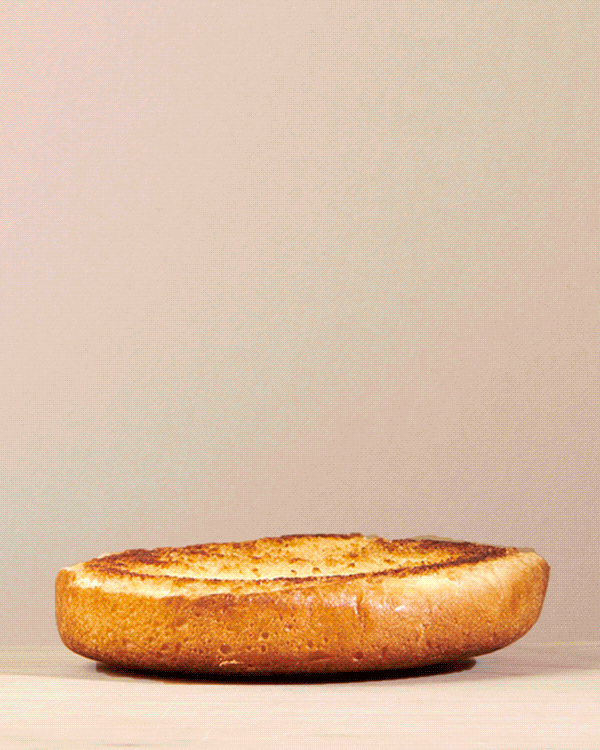 JOIN THE MOVEMENT
To receive exclusive Beyond Meat offers, updates and more.
By clicking 'Sign Up', you consent to Beyond Meat using your email address in accordance with its Privacy Policy. You can opt-out at any time.