Healthy Dips For Your Picnic Lunch
March 8, 2016
There's nothing more enjoyable than relaxing with a picnic lunch on a warm summer day. The tricky part is keeping things tasty while also avoiding spoilage in the sun. Here are some delicious dips for you to pack in your picnic and/or beach bag that don't require constant refrigeration. All of these dips blend easily together and can be tailored to fit your personal taste – just alter the ratio of certain ingredients and dip dip away!
---
Basil White Bean Dip
White beans, garlic, basil, lemon, and a dash of olive oil blend together into an extremely flavorful dip that takes less than 5 minutes to make. Serve this with pita chips, sliced veggies, or as a sandwich spread! Click HERE for the recipe by Oh My Veggies.
---
Beet Hummus Dip
Add a colorful kick to the party with this hummus. The touch of sweetness from the beets combined with tangy tahini makes this dip the perfect unique treat for any meal. Spinach for Breakfast shows us how to whip this up HERE (to make vegan-friendly just omit or replace goat cheese with your favorite alternative).
---
Fresh Guacamole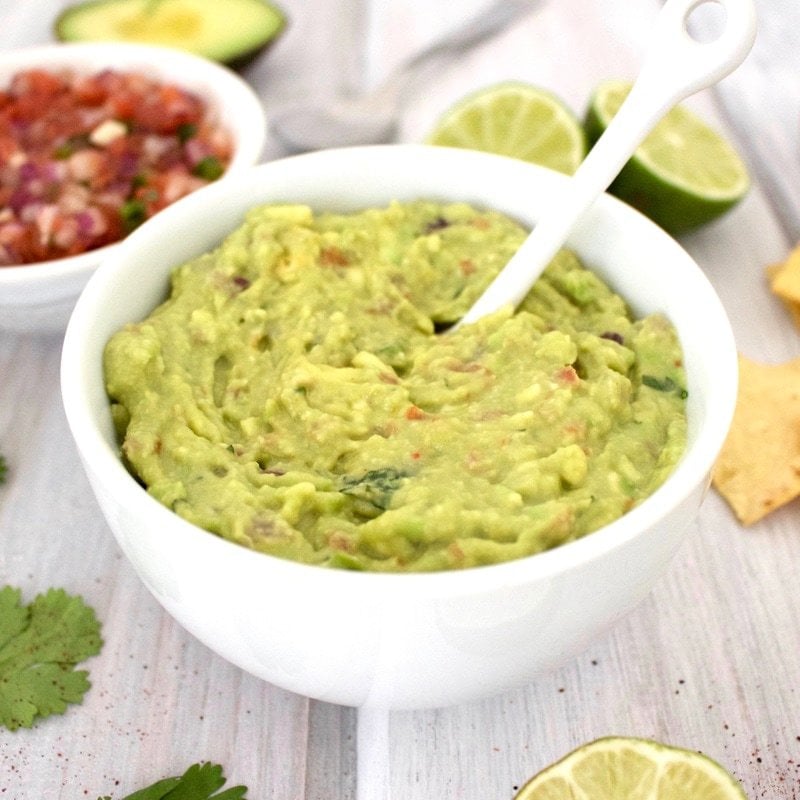 Whip up a quick crowd-pleasing batch of guacamole in minutes! Click HERE for the delicious 5-minute recipe by Vegan Annie!
---
Spinach Artichoke Dip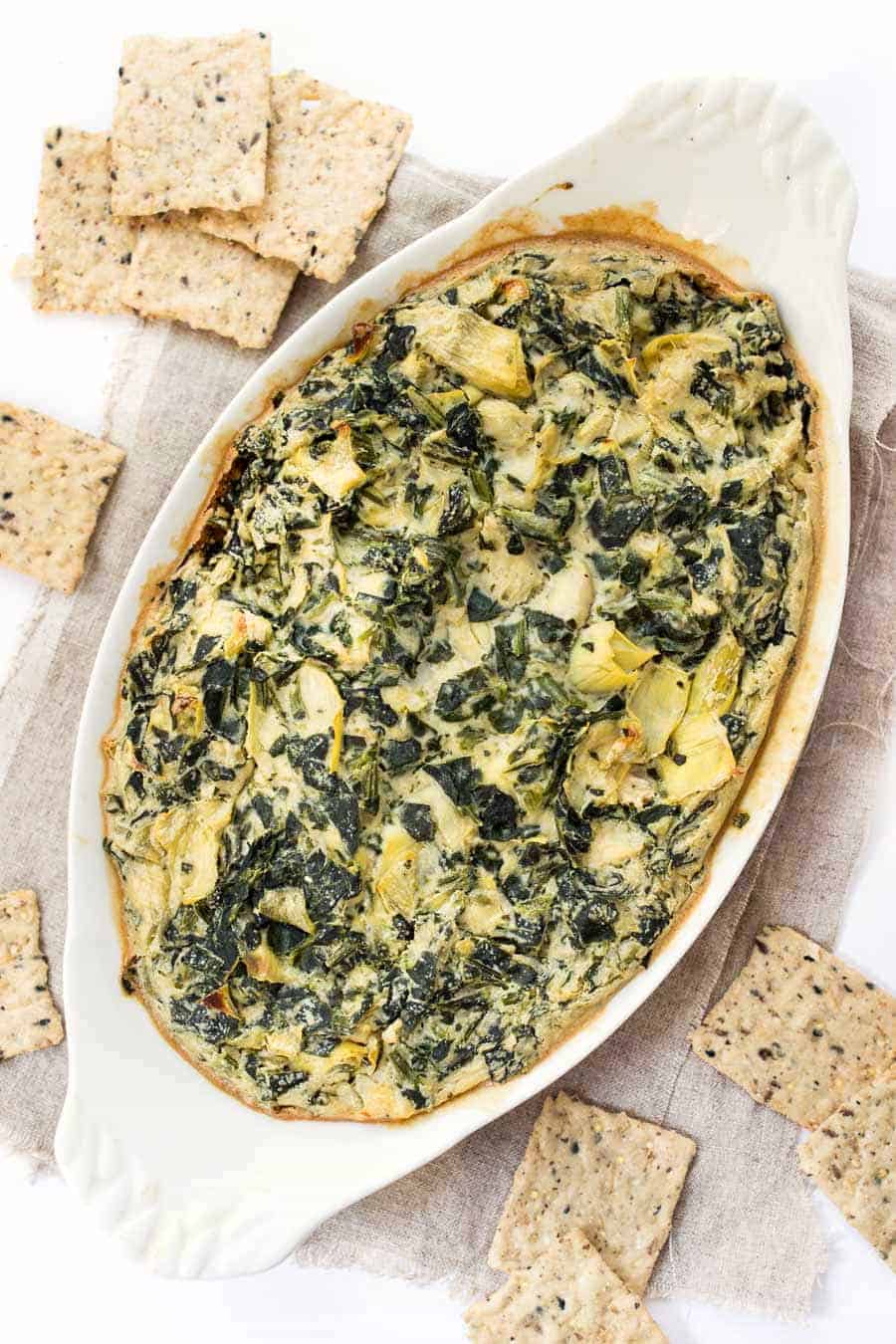 With less than 10 ingredients, this dish is deceptively simple to make but looks and tastes incredibly sophisticated. Click HERE to check out Simply Quinoa's vegan recipe!
---
Cashew Cheese Dip
It's savory and delicious and just happens to be raw, vegan, and oil-free! This versatile dip goes perfectly with bread, veggies, or as a universal topper. Find this recipe by Dining with Devyn
---
Salsa with Heat
Turn things up a notch with some habanero spice. Just be sure to warn your guests before they dig in! Get This Savory Vegan's recipe HERE.
What Are Your Most Loved Dips? Let Us Know!
JOIN THE MOVEMENT
To receive exclusive Beyond Meat offers, updates and more.
By clicking 'Sign Up', you consent to Beyond Meat using your email address in accordance with its Privacy Policy. You can opt-out at any time.