YES, IT'S MEAT
MADE FROM PLANTS
Made up of five key components, this delectable, gives you the meaty experience you crave without compromise."
Beyond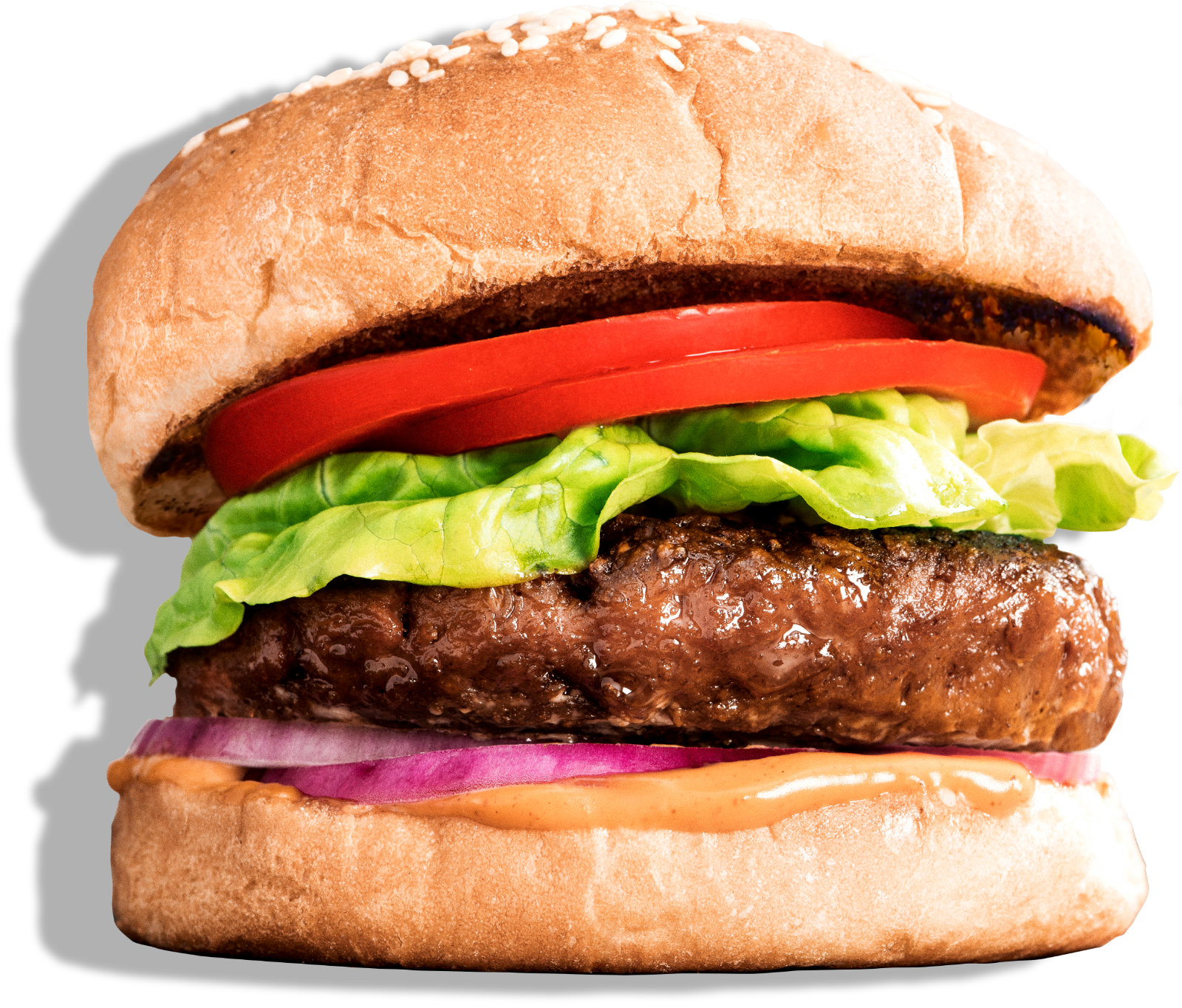 How It's Made
Step one: Gather all the usual components of meat – protein, fat, minerals, carbs and water – but from plants. Step two: Use common cooking techniques in smart ways to produce plant-based meat. Step three: Bite into a delicious meal. Yeah, it's really that easy.
YOU'VE SEEN THE INGREDIENTS, NOW IT'S TIME TO TASTE THEM
Juicy, meaty & totally plant-based.
Plant-based burgers that changed the game.
Hearty deliciousness for every meal.
JOIN THE MOVEMENT
To receive exclusive Beyond Meat offers, updates and more.
By clicking 'Sign Up', you consent to Beyond Meat using your email address and postal code to receive emails about products, recipes, and more. You can opt-out at any time.